Have you ever considered collecting rare books? This can become quite an addictive hobby for experienced collectors. When you have in your hands the first edition of a very rare book, you really are holding onto a little bit of history.
In the pages of that book, there are echoes of the past….of the long-dead owners who held it before you, to the many tribulations the book went through to arrive in your grasp.
Many of the most rare first editions have defied very long odds to survive at all. For instance, a mere 1,200 copies survive of Darwin's On the Origin of Species.
If you are enchanted by the collecting of rare books, we have a few tips and guidelines that you should follow.
1. Where to Start
The smartest place for the amateur book collector to begin is to check with the Antiquarian Booksellers Association of America (abaa.org) to locate a quality bookstore in your area. Every bookstore that is an ABAA member has been thoroughly vetted. It is very important for you to find a legitimate bookstore, as scammers and rip off artists are sadly too common in the world of rare books.
If you happen to visit any bookstore in you area, you should ask them if they are registered with the ABAA.
2. Think About What to Collect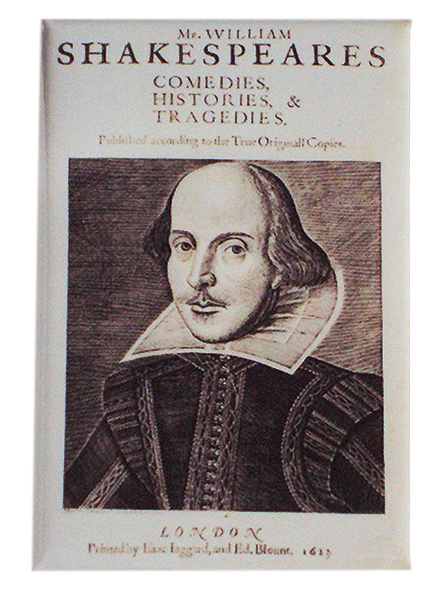 What interests you about books? Some of the many types of rare books you can focus on include:
Americana – Exploration of the West, the Civil War, the Revolution
Art and Design – Some feature original artwork and are signed by the artist
Children's Books – Early children's books were not always fun or sweet, such as Pinocchio.
History and Government – Classic histories collections can be quite fascinating
Literature
Music – Collecting musical scores of famous composers is one great example
Religion – There are many editions of the Bible that are highly desirable
Science – Famous works in mathematics, biology, astronomy and botany are just a few areas on which you can focus
Travel and Exploration – Many collectors enjoy collecting many books about one explorer, such as David Roberts or Captain James Cook.
Many collectors are not interested in any particular area of interest. Rather, they are simply looking for rare first editions, or all of the editions of a particular book that means a great deal to them.
3. What Really Makes a Book 'Rare'
A 'rare' book is not one that is just very old or is difficult to locate. A 'rare' book is a book has three qualities: It is important, desirable, AND difficult to find.
An important book is one that had a strong effect on some aspect of society when it was first printed, and is still influential today. A book that is scarce could be so because of a limited printing history, a great number of the original copies were sold, or the paper and binding quality. It also could be rare because it was banned or was censored.It also may be hard to find because the books received a lot of use or abuse (such as children's books) and are hard to find in one piece.
Ad Content
4. How to Know a True 1st Edition Book

There is not really one precise way to determine the edition of a book. Many publishers fail to always identify first editions. This was particularly the case in the 1800s and earlier. When first editions are identified, publishers often use the phrases 'First Edition' or 'First Printing' on the copyright page.
Other publishers have used special symbols or a special series of numbers to note the edition. Many books will require the bibliography of an individual author to be absolutely sure that you have a real first edition book. A bibliographer will study the printed works of an author to note the physical features of their books, such as their typography, binding and content. All of the variations that they note, such as the color of a binding, misspellings on certain pages, or the price printed on the dusk jacket, are known as points. This is how the edition is determined in these cases.
5. Which Editions Have Value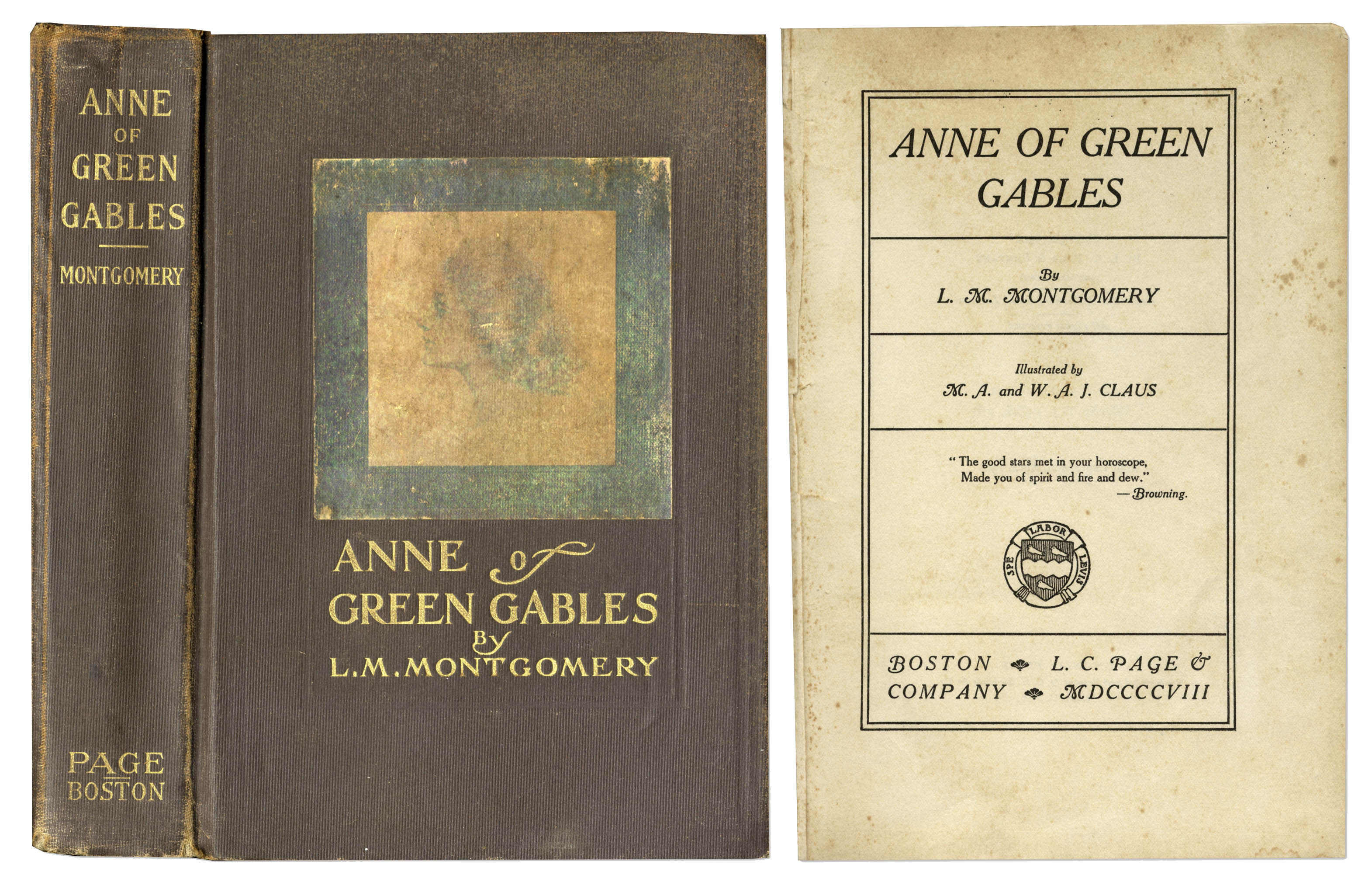 First editions are assumed to be the most valuable, but there always are exceptions to the rule. Some non-fiction books, such as works of history or exploration, may have 2nd or 3rd editions that are more valuable because of added pages, such as maps or pictures.
A later edition also may be noted as a 'best edition' because it is considered better because it has better content and organization.
6. Condition Is Critical
We cannot overstate the importance of the condition of the book. Copies that are in very good condition are very rare. Always try to purchase the book that is in the best condition that is within your budget.
The standards for the condition of a rare books is as follows:
As New
Fine
Very Good
Good
Fair
Poor
7. Provenance Adds Value
Provenance is the exact history of the copy of your book from when it was printed until it arrived in your hands. There are times when the provenance of the volume is written down inside the book. Sometimes it is noted elsewhere. Most books have a provenance that is not known. When you are able to determine provenance, it definitely adds interest and value to a book. Sometimes you can get a certificate of provenance from a rare book dealer.
By following our guidelines, we think that you will find yourself on the path to becoming a successful book collector.